DIY earphone decorations
13
Jan
2016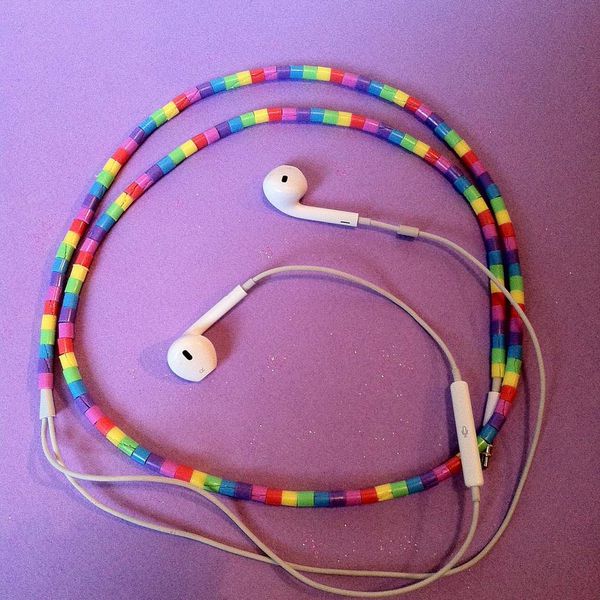 Heyyy! Okay so I don't think we've done a post like this before but basically I'm just going to explain this really easy DIY.
You'll need:
a set of earphones or headphones
Hama or perler beads (you'll need a lot)
and scissors
So basically all you have to do is cute through the bead to then widen it and put the beads onto the earphone wire.​
Voilá!